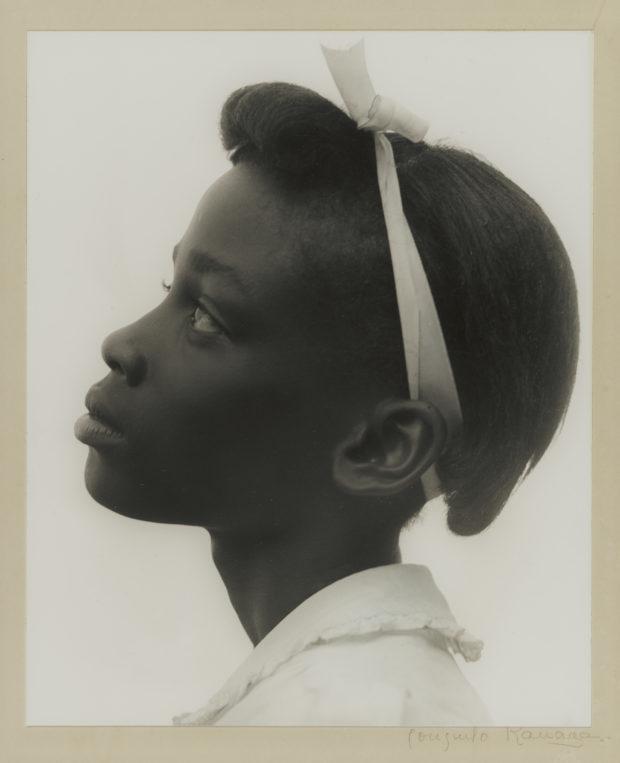 Young girl in profile, 1948. Consuelo Kanaga (American, 1894–1978)
Photograph, gelatin silver print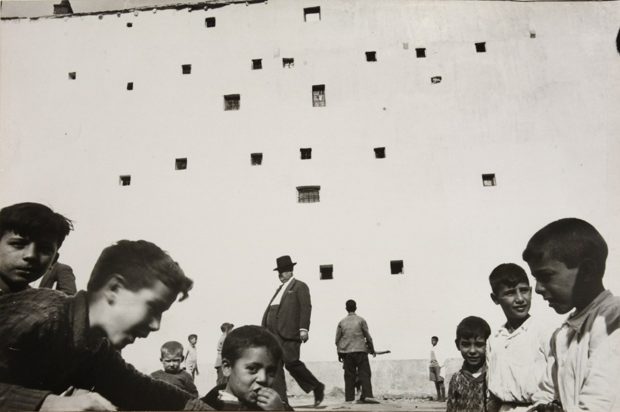 Madrid, Spain, 1933. Henri Cartier?Bresson (French, 1908–2004)
Photograph, gelatin silver print
The history of photography is shaped not only by the people ho make the pictures but those who preserve their work and their legacies. In a world where the art market feeds a compulsion to buy and sell, to trade art like a commodity, the words of Oscar Wilde may spring to mind: "Nowadays people know the price of everything and the value of nothing."
But once upon a time, it was not so. The collector was a person of tremendous importance and influence, supporting not only the artist in the tradition of patronage, but transforming the landscapes of history and art. Gallerist Howard Greenberg is one such person who understand this point of view, having not only helped establish the medium of photography in the haughty market of art, but having established a collection whose value extends far beyond the pallid discussion of price.
The new exhibition Viewpoints: Photographs from the Howard Greenberg Collection, on view at the Museum of Fine Arts Boston through December 15, 2019, presents 150 highlights from a group of 446 recently acquired images that showcases some of the most important pictures made during the twentieth century.
The list of photographers is a veritable who's who of modern art — and some of our favorites including Berenice Abbott, Diane Arbus, Roy DeCarava, William Klein, Dorothea Lange, Helen Levitt, Gordon Parks, Irving Penn, James Van Der Zee, Arnold Newman, and Brassaï (Gyula Halasz) to name just a few of the legends whose works are now on display.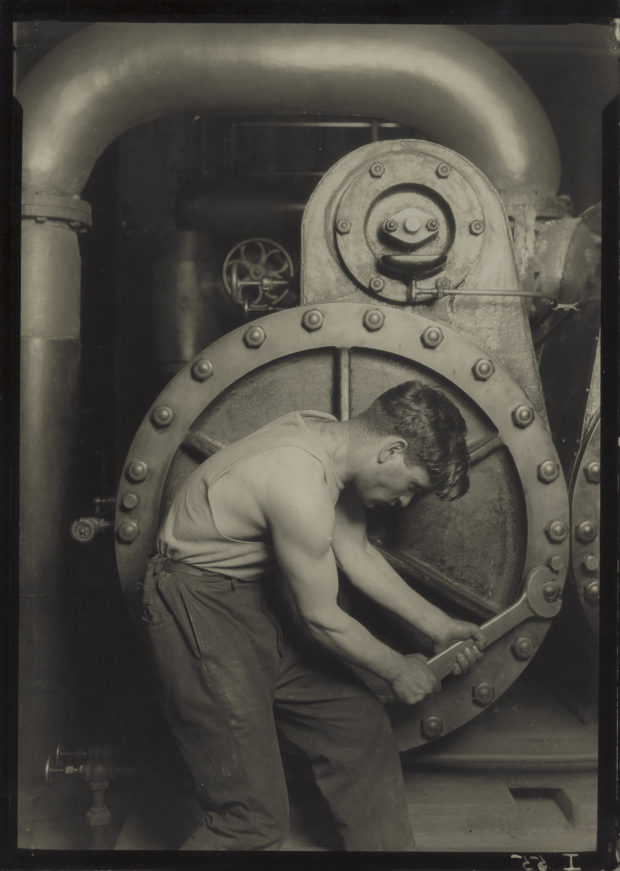 Powerhouse Mechanic, 1924. Lewis W. Hine (American, 1874–1940)
Photograph, gelatin silver print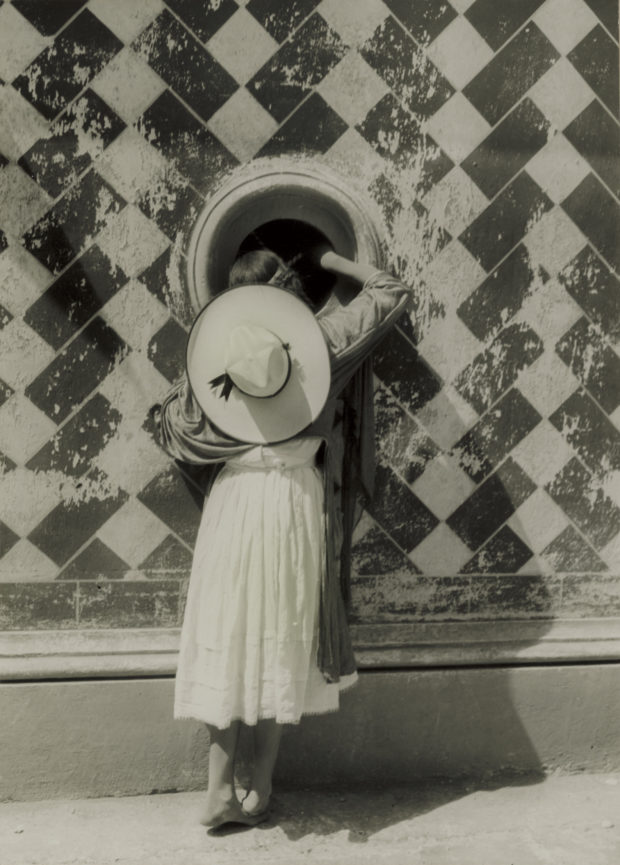 The Daughter of the Dancer, 1933. Manuel Alvarez Bravo (Mexican, 1902–2002)
Photograph, gelatin silver print
By honing in on the twentieth century, Viewpoints presents a specific chapter in the history of photography. It was a time before digital, before the ubiquitous image made everyone somewhat literate, a time when only those possessed with by the calling were willing to risk it all in order to make art. It was an era when the market was slow to recognize the language of photography and the significance of the medium in the canon of art.
But for those who understood that the photograph was both art and artifact, document and fabrication, testimony and poetry, the photograph was a vehicle for storytelling that, quite frankly remains unrivaled today. There is a reason that the democratization of the medium through digital form has been embraced the world over to equal parts chagrin and celebration and that reason is as simple as the photograph is complex. You think you know exactly what you are looking at, but all you are really doing is scratching the surface.
Viewpoints digs deep beneath the appearance of the image, and delves into other realms, into the space where media, history, and art converge and redefine not only how we see but how we think about the world and ourselves. With the passage of time, the patina of the past transforms these images into pictures in our shared family album so that people we have never known and never met, people whose names may have disappeared, occur to us as old friends whose lives we have shared.
This is the magic of photography, and its ability to transcend not only the moment it was made but the moment we first experienced it. It lives in us like a favorite song or book, coloring our experiences of life. Though it stays exactly the same, we continue to change and in doing so, we discover new things within, deeper frequencies resonating from somewhere beyond.
Couple at Coney Island, 1928. Walker Evans (American, 1903–1975)
Photograph, gelatin silver print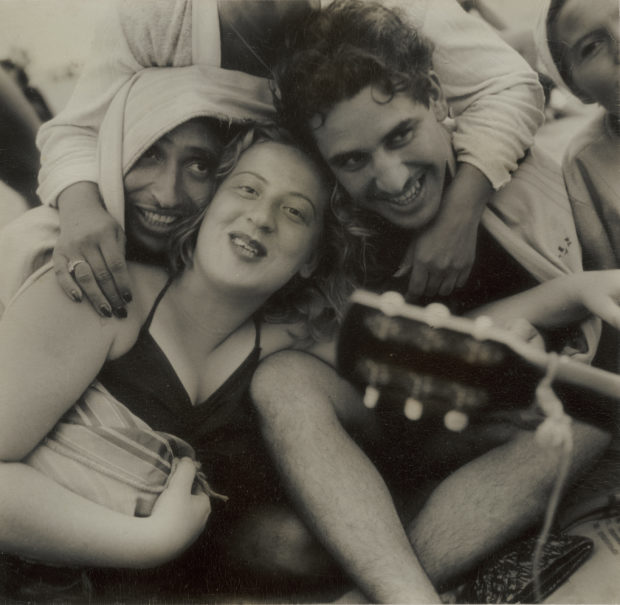 Coney Island (Couple Embracing), 1947. Sid Grossman (American, 1913–1955)
Photograph, gelatin silver print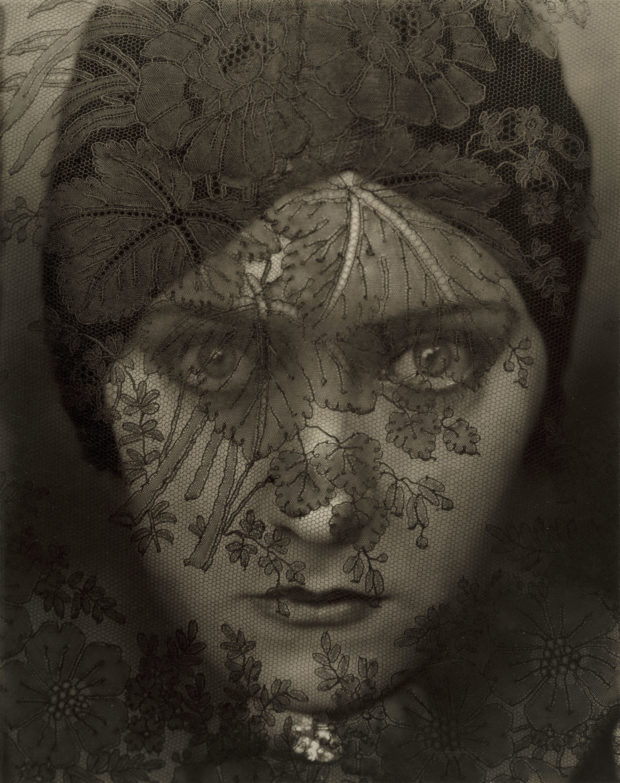 Gloria Swanson,1924. Edward Steichen (American (born in Luxembourg), 1879–1973)
Photograph, gelatin silver print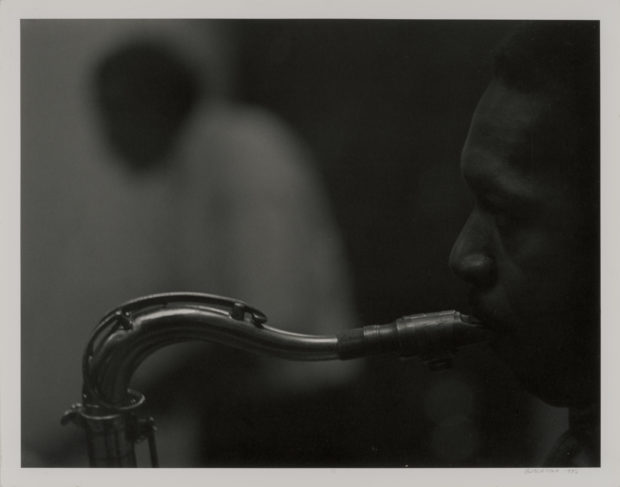 Coltrane and Elvin, 1960. Roy Rudolph DeCarava (American, 1919–2009)
Photograph, gelatin silver print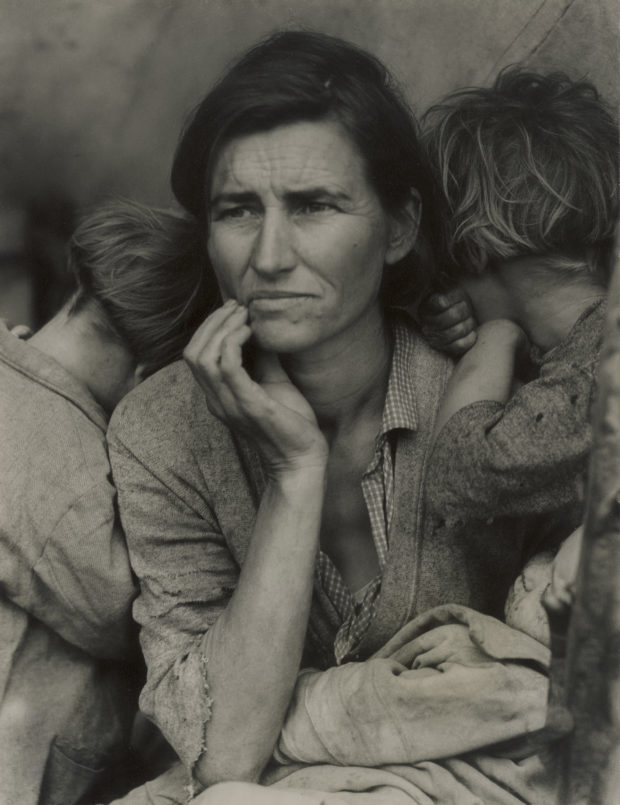 Migrant Mother, Nipomo, California, 1936. Dorothea Lange (American, 1895–1965)
Photograph, gelatin silver print
All images: The Howard Greenberg Collection—Museum purchase with funds donated by the Phillip Leonian and Edith Rosenbaum. Leonian Charitable Trust © Howard Greenberg Gallery, New York. *Courtesy, Museum of Fine Arts, Boston,
The post A History of Photography as Seen Through the Eyes of Howard Greenberg appeared first on Feature Shoot.