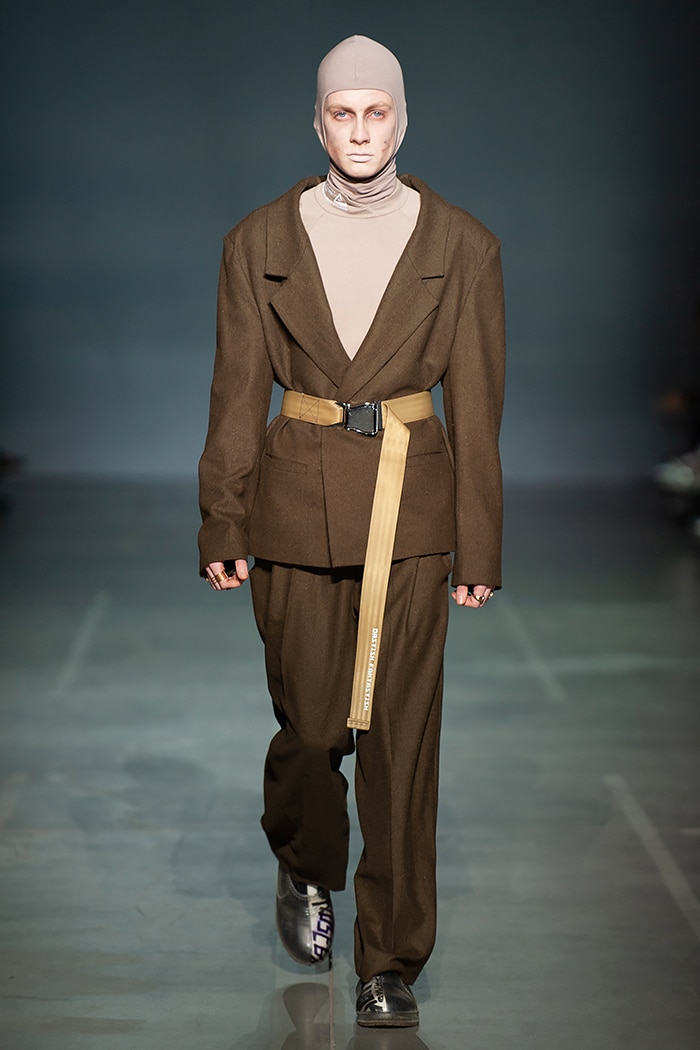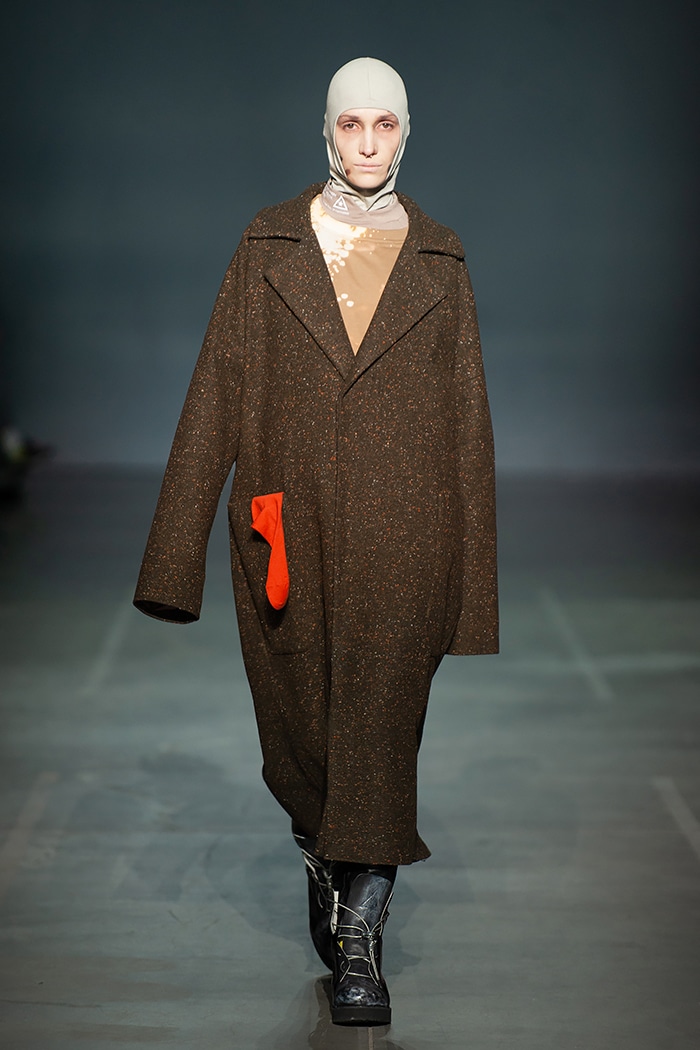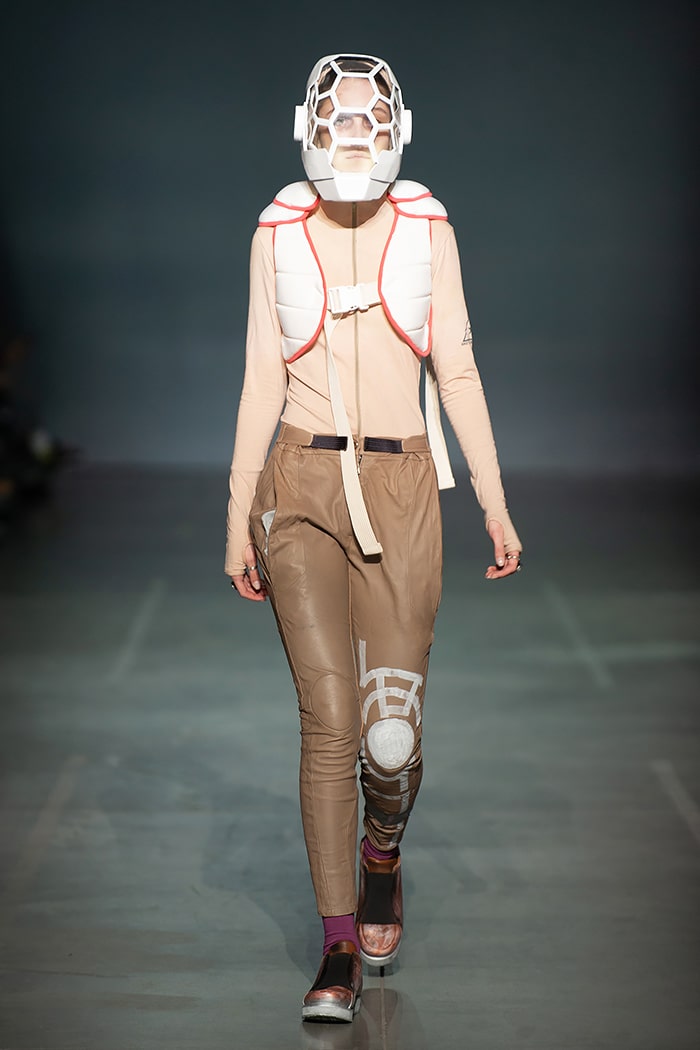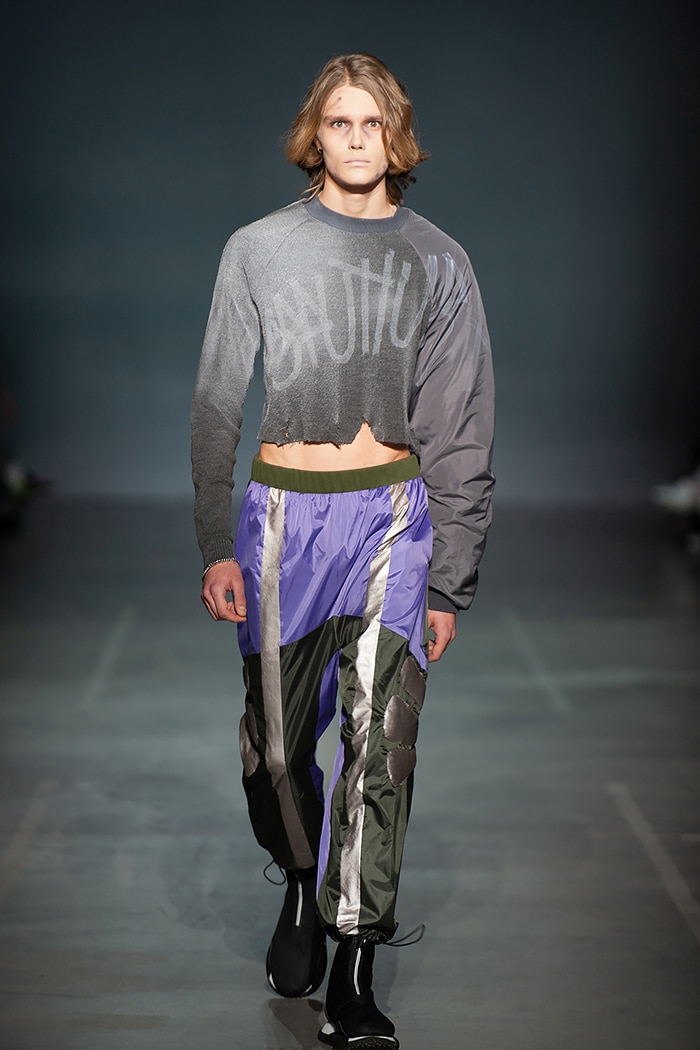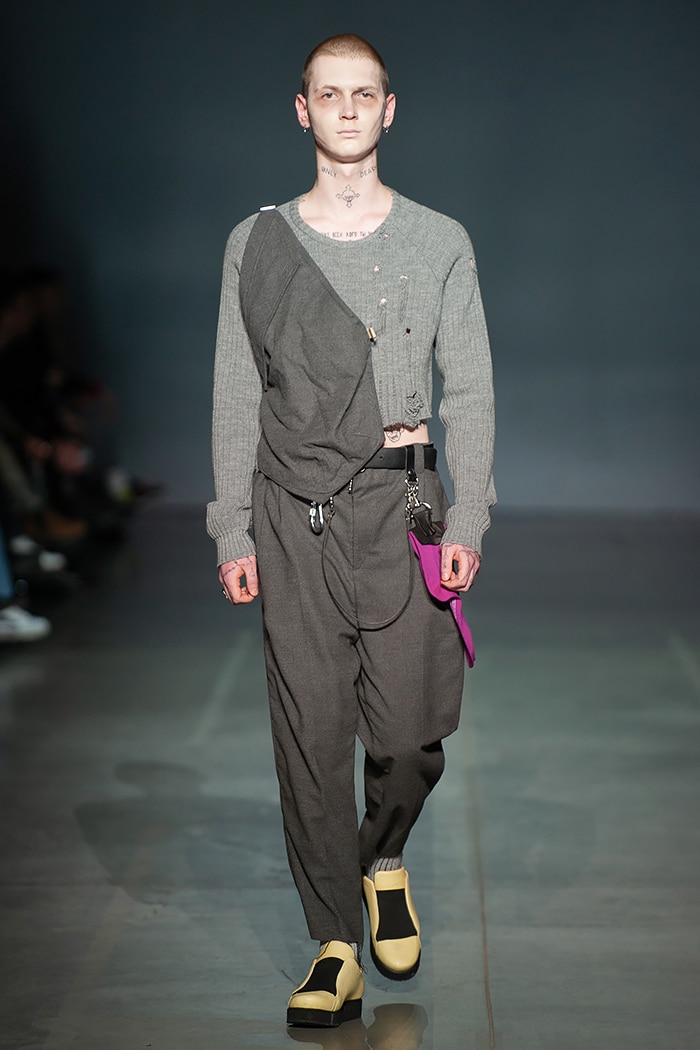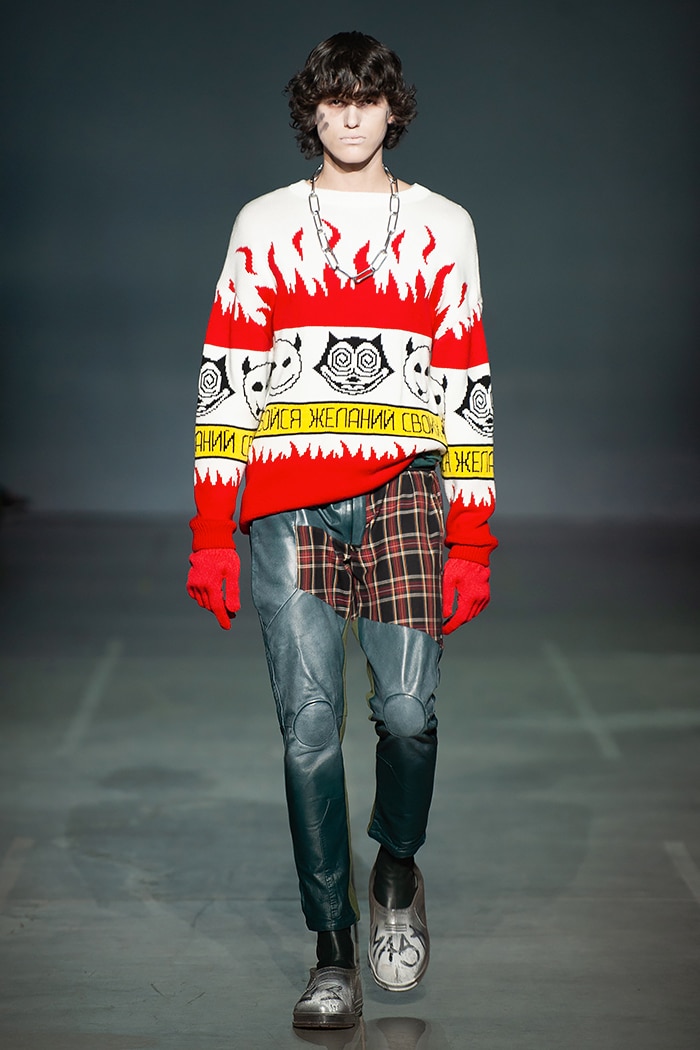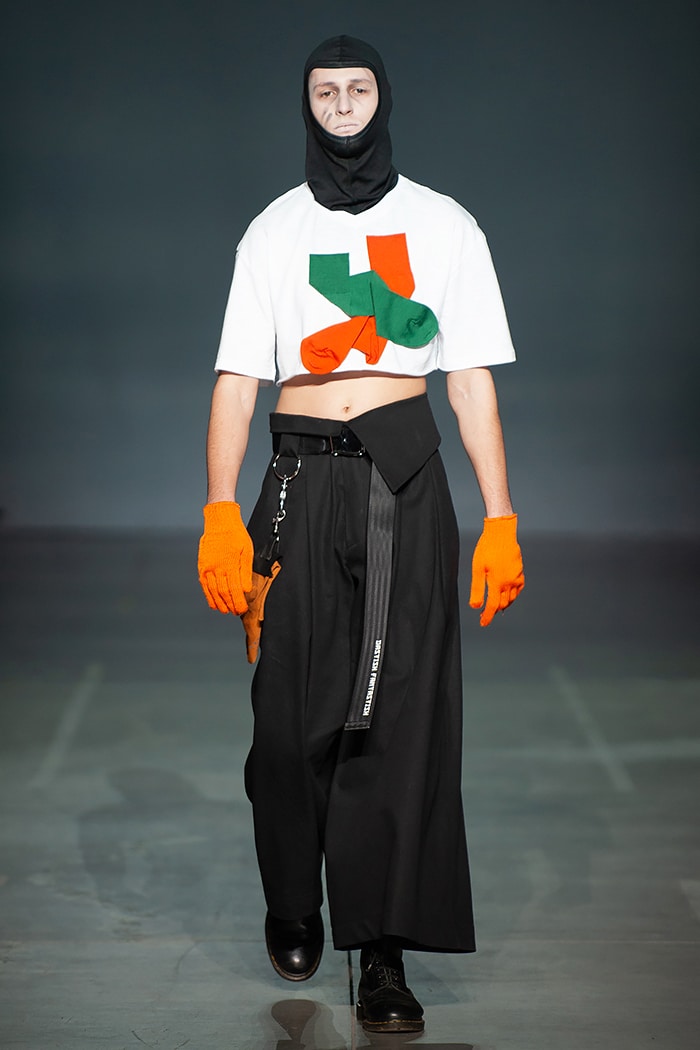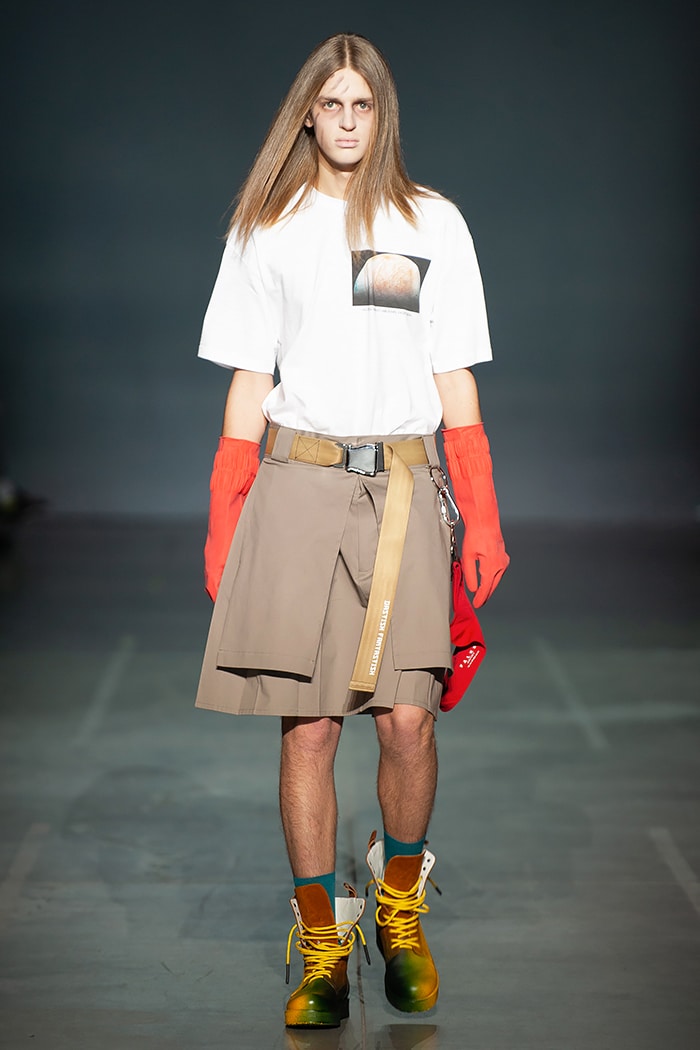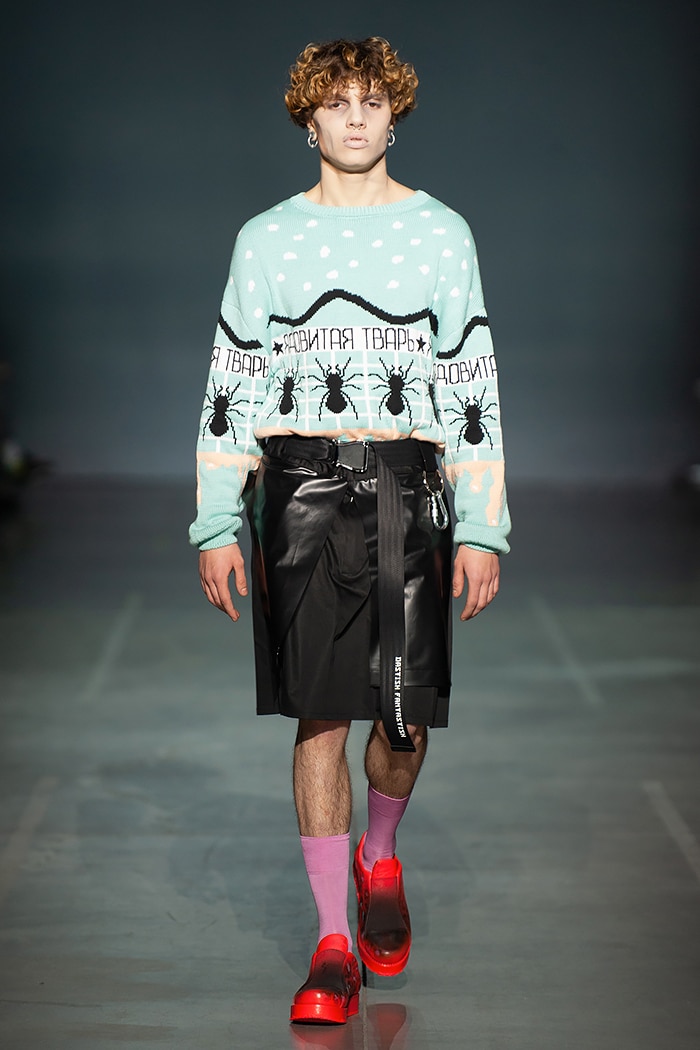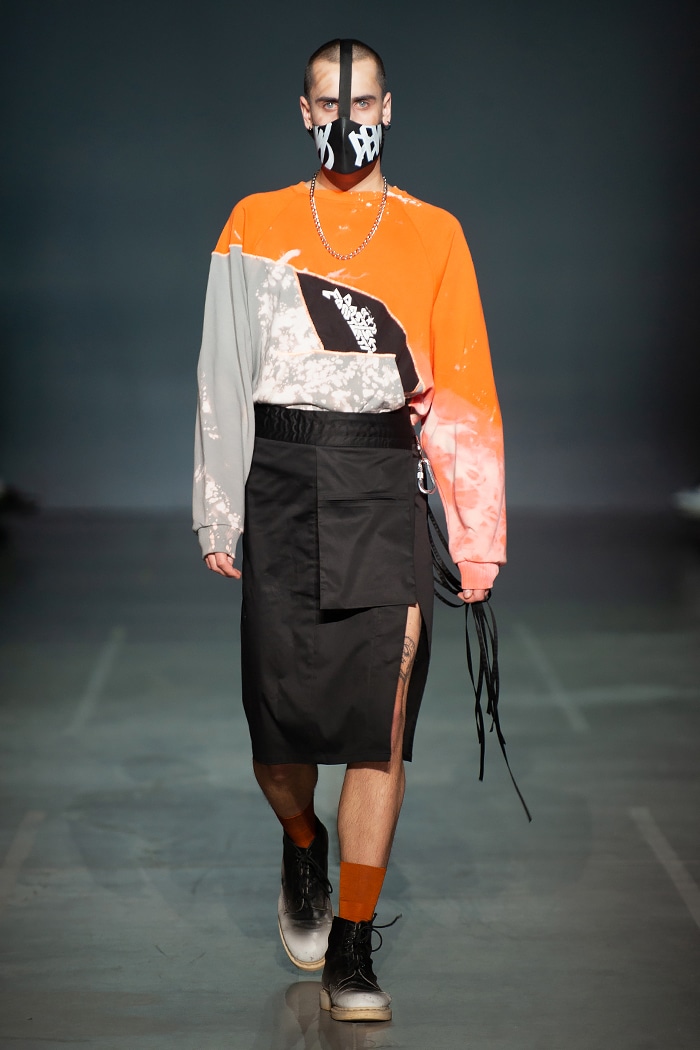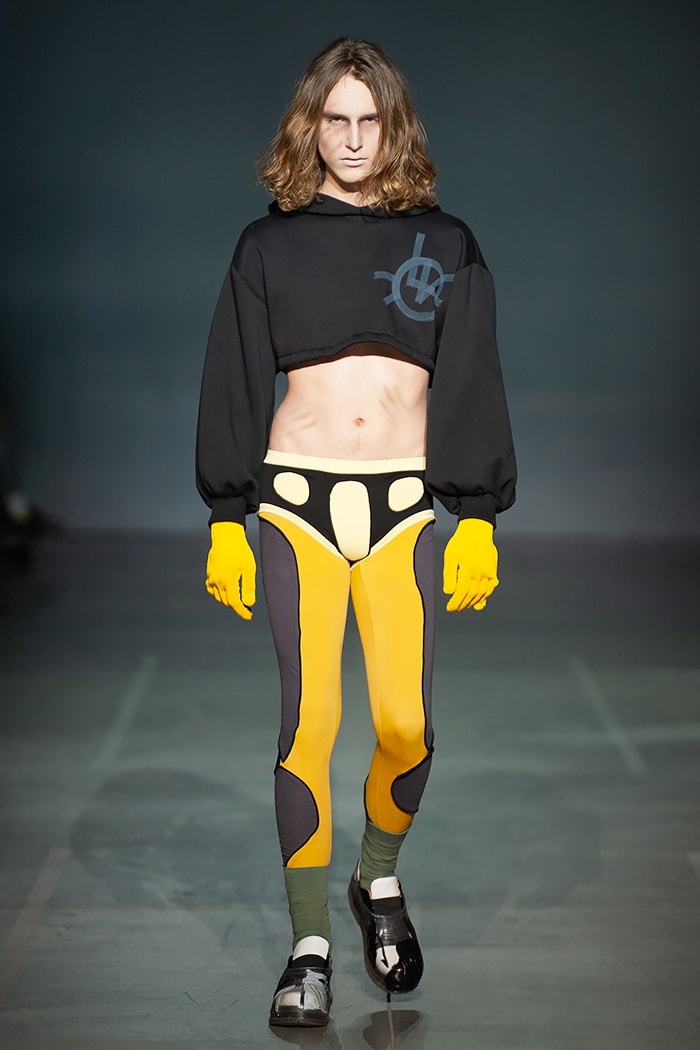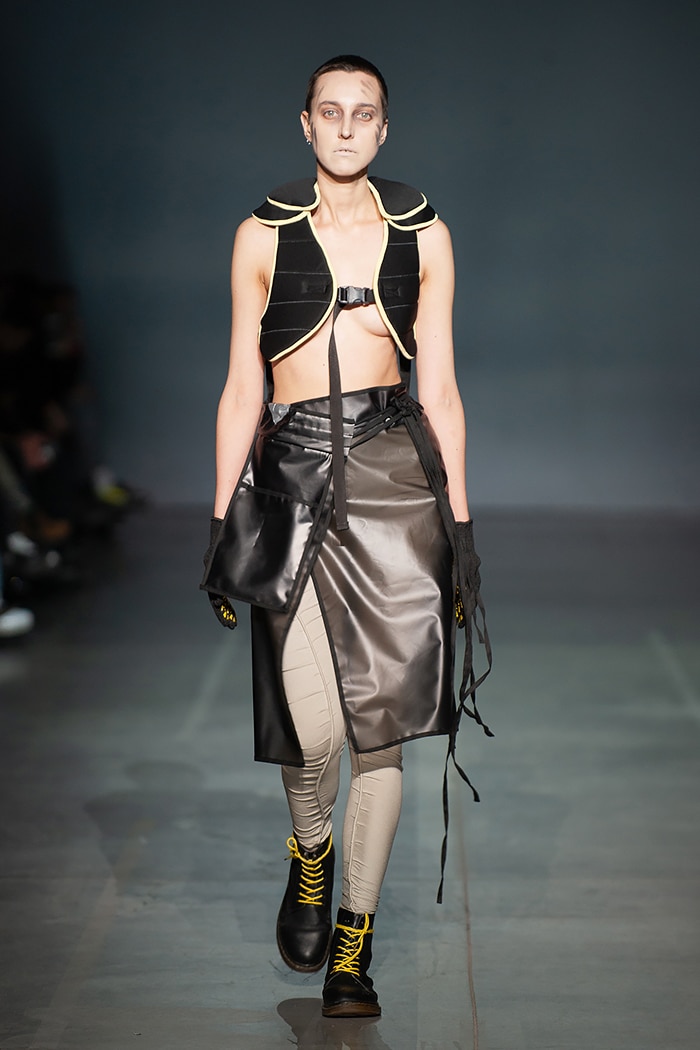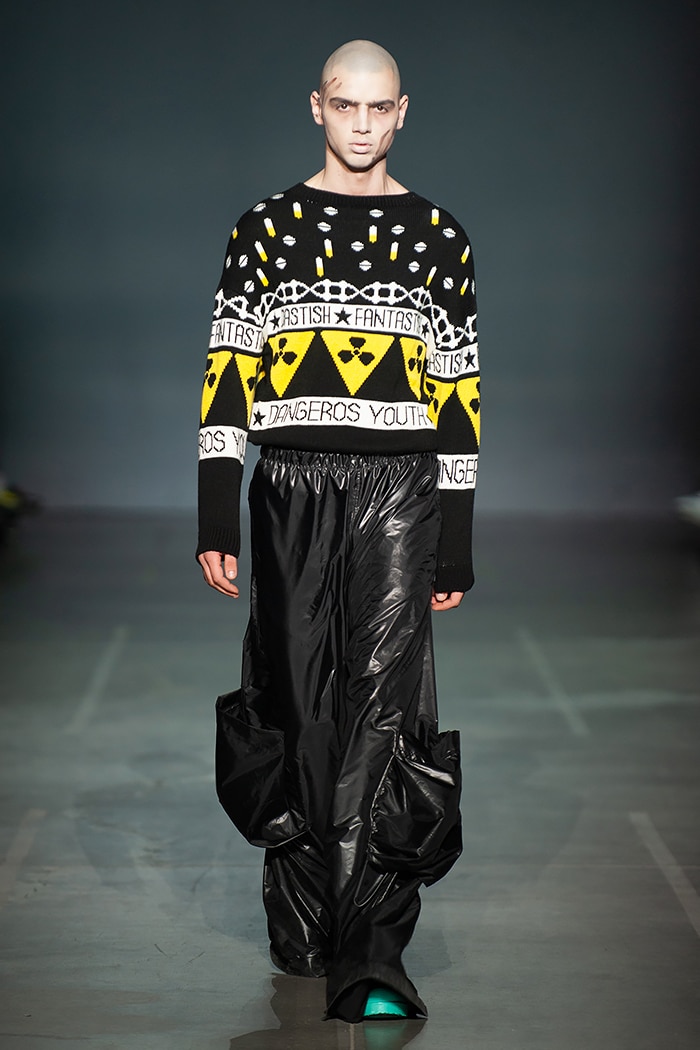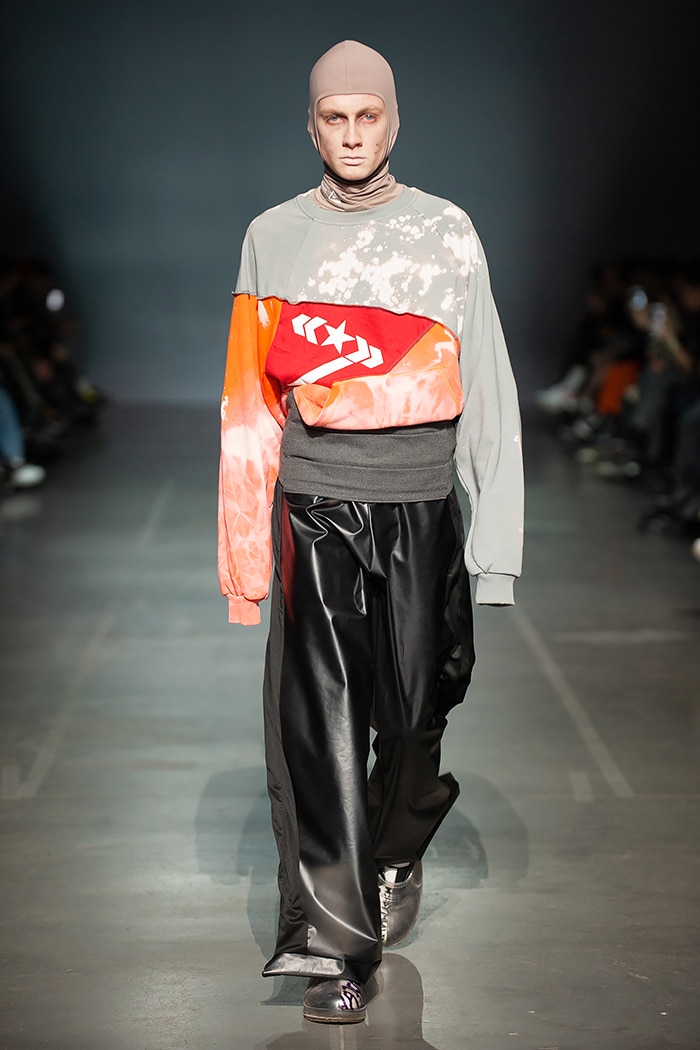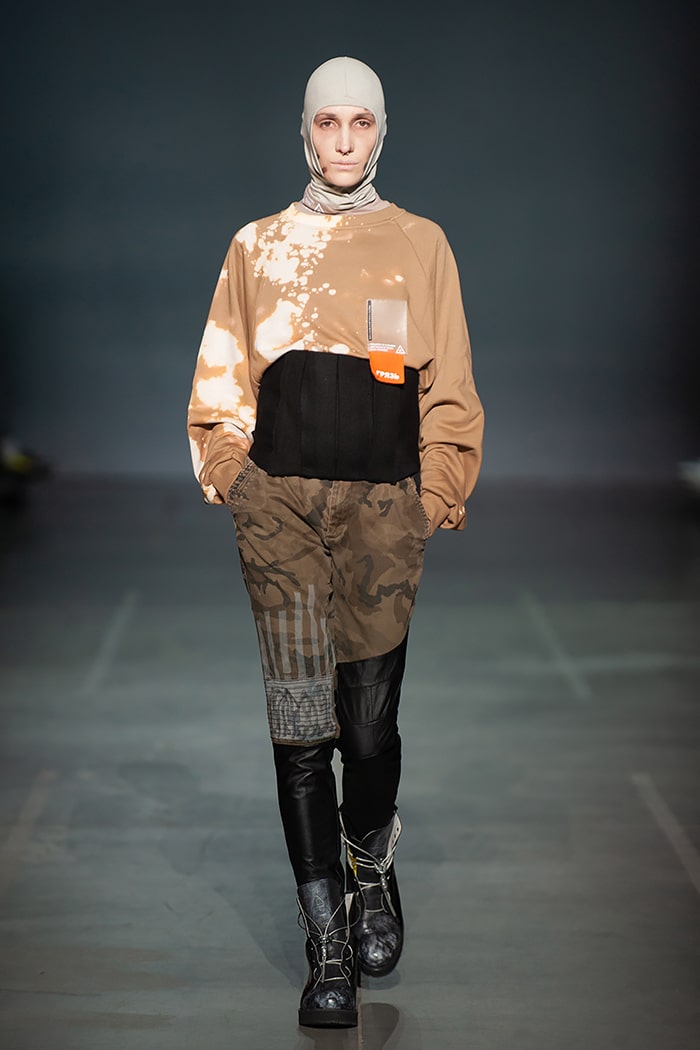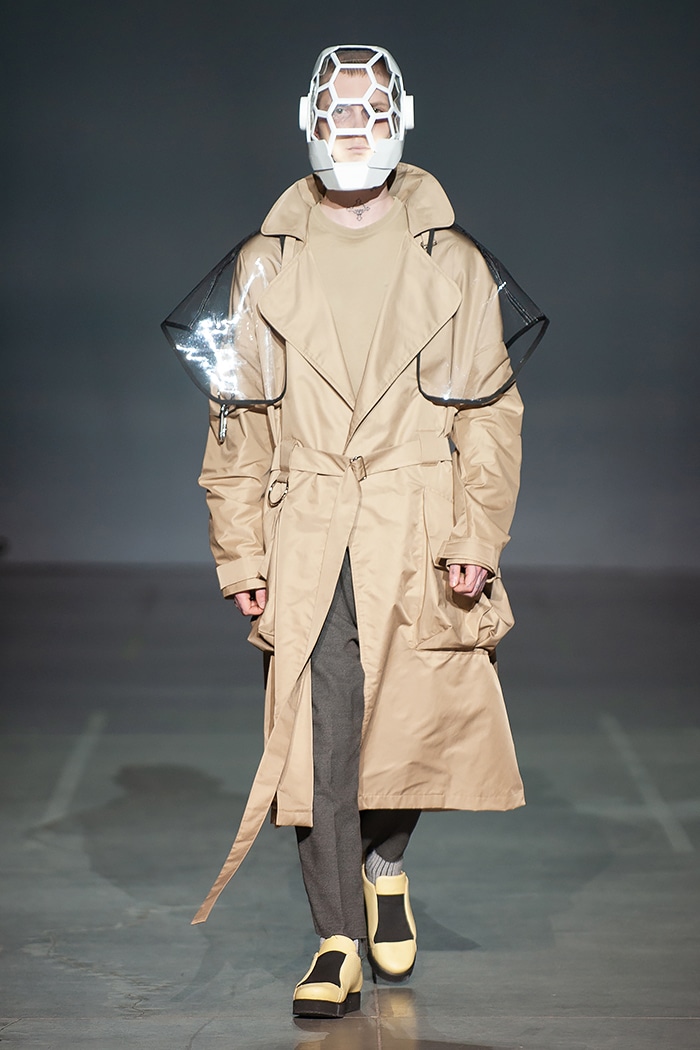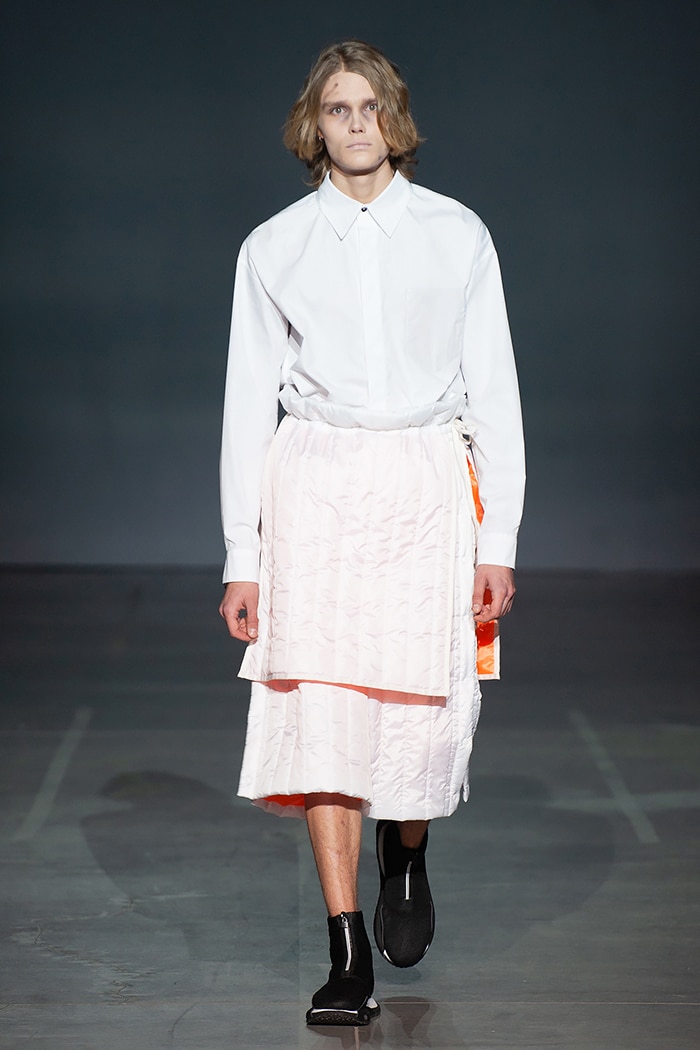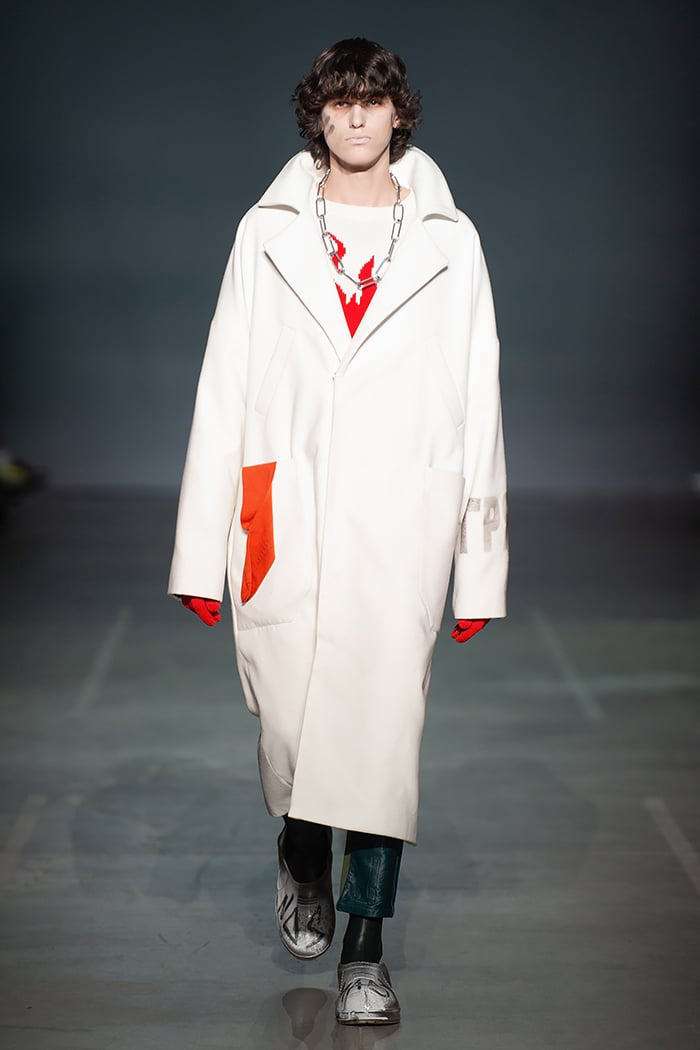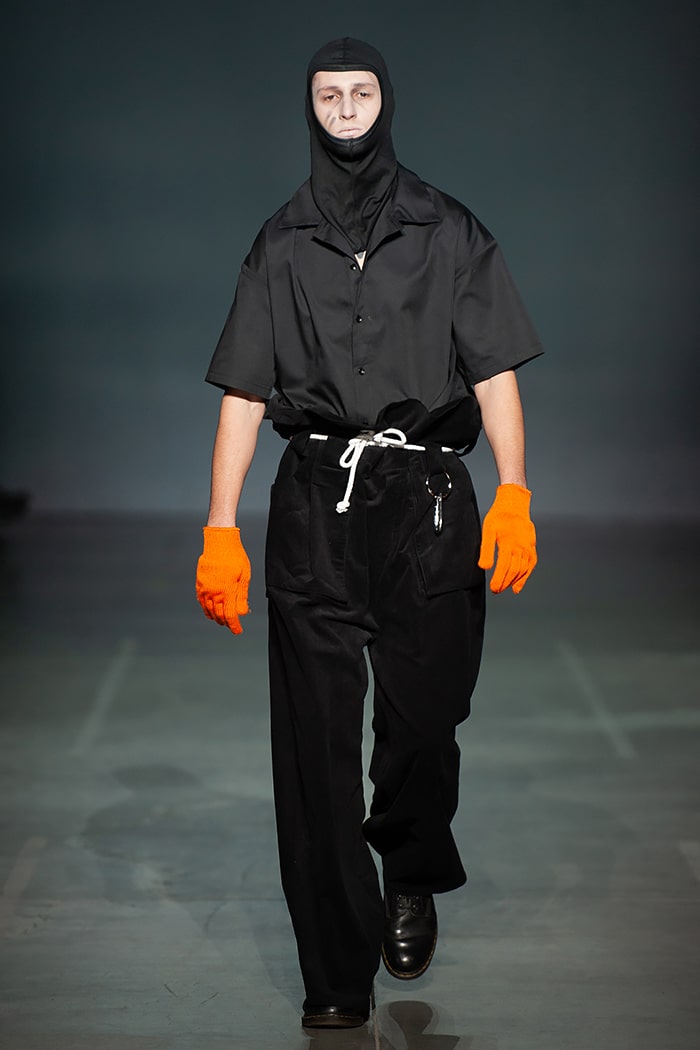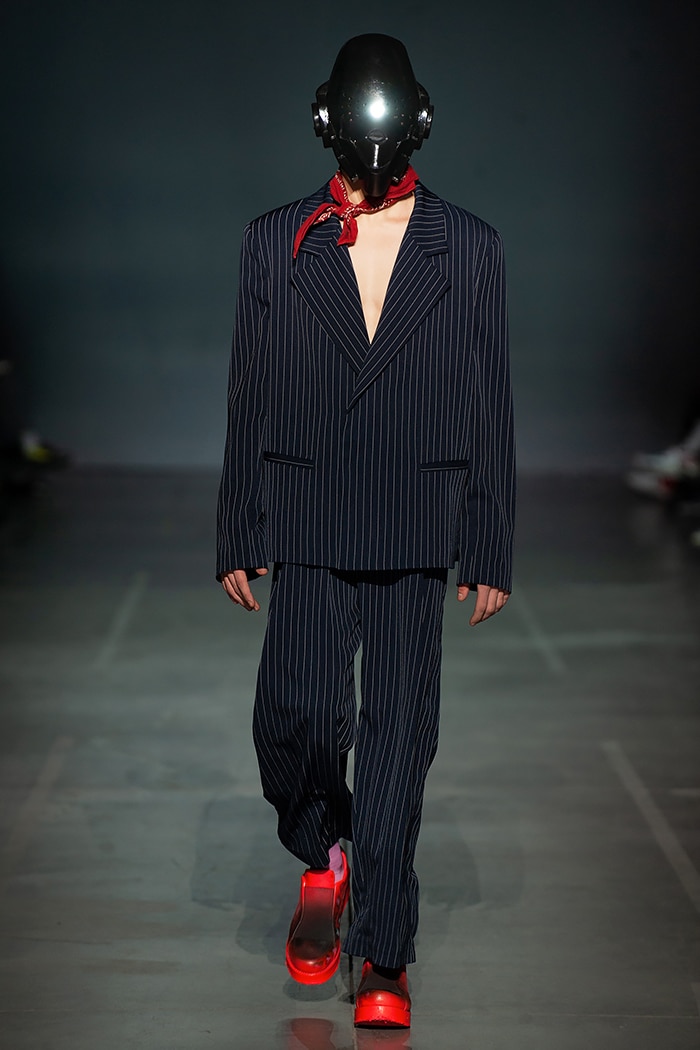 Project Dastish Fantastish presents its Fall/Winter 2019 collection during the Ukrainian Fashion Week.
Dastish Fantastish was founded in 2009 by Volodymyr Demchynskyi as a music project that created electronic music. In 2012 Volodymyr started to design street fashion clothing from oversize t-shirts and singlets. During its existence brand made several collections and capsules each of them has its own history and idea and is based on three main principles of brand's philosophy: futurism, dark romance and youth aesthetics.
The post DASTISH FANTASTISH Fall/Winter 2019 appeared first on Fucking Young!.